Perth-born cartoonist finally "cracks Everest"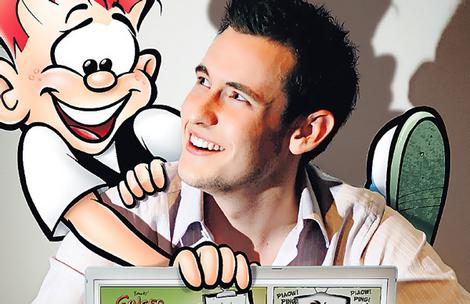 Perth-born Cartoonist Jason Chatfield has achieved what he believed might never be possible. The Cartoonist who is now based in New York draws for Ginger Meggs comic strip and performs stand-up every night, however having his illustrations published in the illustrious New Yorker Magazine was something that had evaded him for over seven years, until now.
Listen to Justin's amazing story of persistence here.