Perth blood donations hit by flu season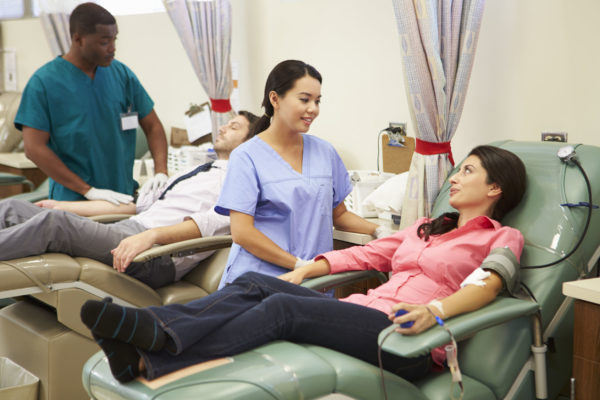 The Australian Red Cross Blood Service is calling for 5,900 extra O & A blood type donors in the next fortnight. The cold and flu season has hit the service, with 1,400 donors cancelling their appointments every day.
"We haven't seen cancellations this high since March 2017, which was a particularly bad flu season," Helen Walsh, spokesperson for the Australian Red Cross Blood Service, told 6PR Breakfast.
"You need to be well to be able donate. Even if those people came into the centre and they were unwell, we'd have to ask them to make an appointment for another time."
"Ideally we do want people letting us know if they are unwell, so that we can rebook somebody else into that appointment."
Call 13 14 95 or visit www.donateblood.com.au to donate.