Perth Airport should have a "Welcome Home" sign – Justin Langer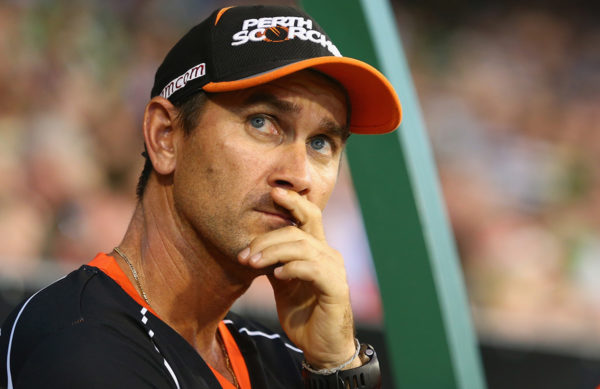 Western Warriors coach & Celebrate WA board member Justin Langer has always been one to think outside the box.
It was a recent professional development trip to New York that has sparked his latest idea for WA, however it has nothing to do with cricket.
Listen here.