Perth airport pockets big car park profit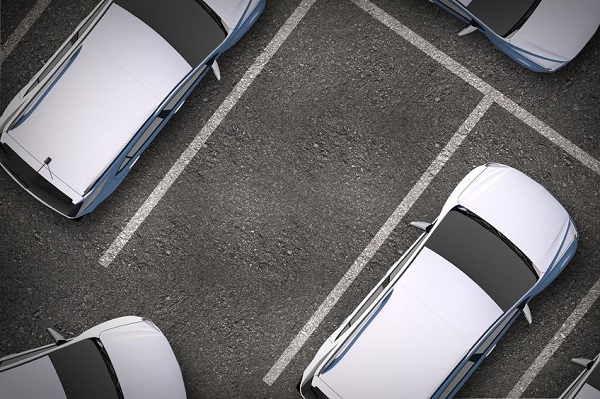 Perth Airport has pocketed a whopping $33 million dollars in profit from car parking fees in the last year according to a report.
The CEO of Perth Airport admits there was in increase in costs due to demand a few years ago.
"They've obviously increased during the mining construction boom when we had to double the number of parking spaces to provide for the fly in, fly out workforce," Kevin Brown told 6PR Breakfast.
But says there are some other options if you're able to plan ahead.
Mr Brown defended the use of the $33 million profit saying a percentage if given back to the community.
"That profit is returned to 8 million Australian mums and dads, who are Australian Super fund holders, that's where a majority of our share holding is," Mr Brown said.
Basil Zempilas replied it's not helping families now.
"Mums and dads who have got there Super funds doing what they're doing, they'd rather the parking fees be a little bit cheaper today when they need it to be than there being an extra $300 in their Super fund when they retire 25 years down the track."
The 6PR Breakfast listeners chimed in with their experiences.