Perth actress calls for crackdown on eRideables following city crash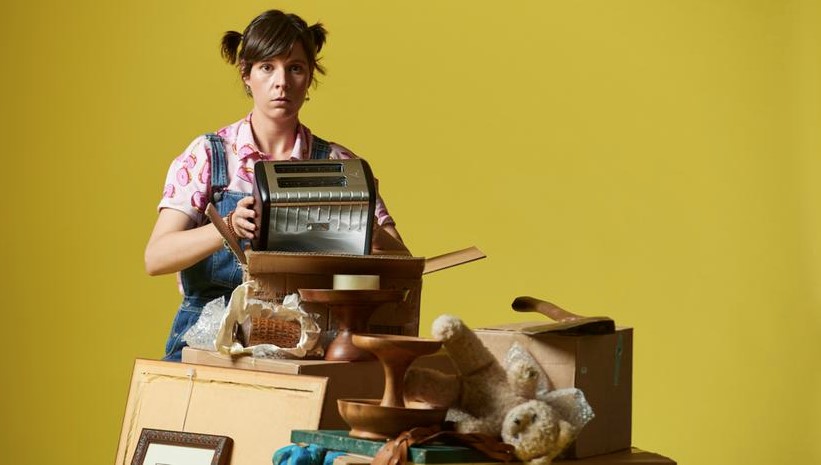 A Perth actress is calling for a crackdown on eRideables after she was left unable to work when an e-bike slammed into her.
Anna Lindstedt told Gareth Parker exclusively on 6PR Breakfast that she was about to perform in 'Toast' with the Black Swan Theatre Company when she was hit by a bike while stepping off a bus.
Ms Lindstedt said that her leg was severely broken in the crash and wants there to be more rules for riders in the city.
"I already found (eRideables) quite scary before because I would often walk through Northbridge to work," she said.
"They would just appear out of nowhere behind me and be going so fast,
"I would love for there to be some regulations, so it's safer for everyone in the city."
Press PLAY to hear how Ms Lindstedt has been affected due to the crash and why she's hoping for stricter rules.
Image: Black Swan State Theatre Company