Perth actor in prison…on TV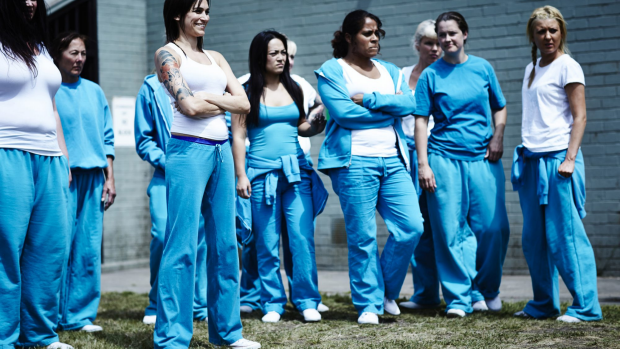 A Perth actor has found her place in prison? but in the new series of Wentworth. She has also playing a role in the new biopic about Aussie icon, Olivia Newton-John.
Kate Jenkinson says comedy is her love and she's been working with Shaun Micallef on a new comedy show, but she's taking on the serious role of a drug addict in the new season of the international hit TV show, Wentworth.
'I had a bit of a premonition that I was going to be on Wentworth…in my head I just knew I was going to be in the show and then my agent called me about a month later and said that there's an audition,' she told Simon Beaumont on 6PR's Afternoons show.
Listen to the full interview here…