People with Tourette Syndrome need opportunities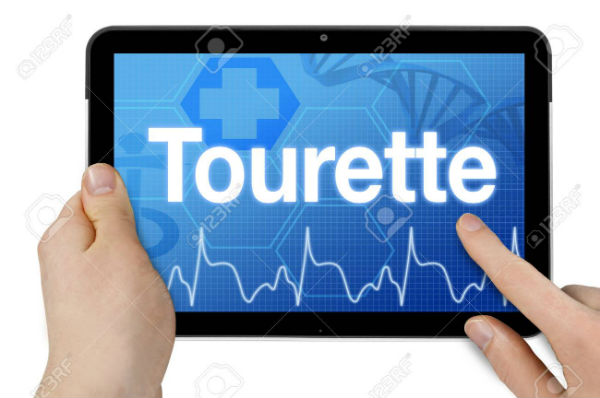 One in four Aussies have never heard of Tourette Syndrome according to new research, but it affects 45,000 children.
This is Tourette Syndrome Awareness Week and Rosita Sunna from Tourette Syndrome Association Australia tells 6PR Breakfast people with Tourette Syndrome says awareness is important to give people the same education and employment opportunities as everyone else.
@6PRbreakfast @BasilZempilas Tourette's can show itself in many forms, swearing is only one way and is rare. Please don't perpetuate the incorrect myth that is portrayed in movies that it's only shown as swearing. My son suffers and he never swears

— PurpleNetti (@purplenetti65) May 5, 2019
Click PLAY to hear the full interview.