Penny Black: World's first postage stamp expected to fetch millions at auction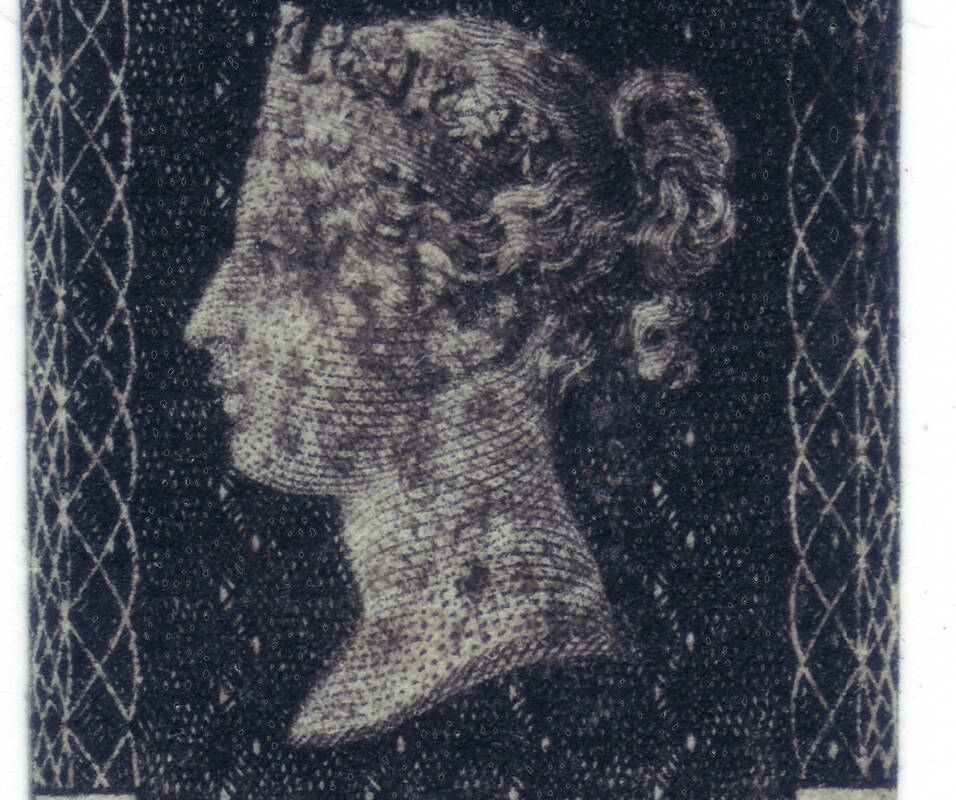 The world's first postage stamp, the Penny Black, is expected to fetch up to $11 million when it goes to auction.
The stamp, which features a profile of Queen Victoria on a black background, was first used on May 6, 1840.
This one is from one of the first sheets printed, with Sotheby's in London to conduct the auction.
WA Secretary at the Philatelic Council Glen Stafford, told Mark Gibson on 6PR Breakfast most of the British Commonwealth used the stamp, except for Western Australia.
"Because it was Queen Victoria's period, her head was on all of the stamps," he said.
"But there's always a reprobate colony that doesn't go with the flow, and that one was Western Australia, where we decided to put Black Swan on our very first stamp in 1853.
"The then Prince of Wales wrote to the government and said 'how dare you, get rid of that swan and put the mum back on the stamp, and you'll be one of us'.
"So there's a lot of interesting facts in philatelic, and I think that's what people get excited about."
Press PLAY to here more below
Image: iStock by Getty