Penalty rates cuts don't go far enough:AHA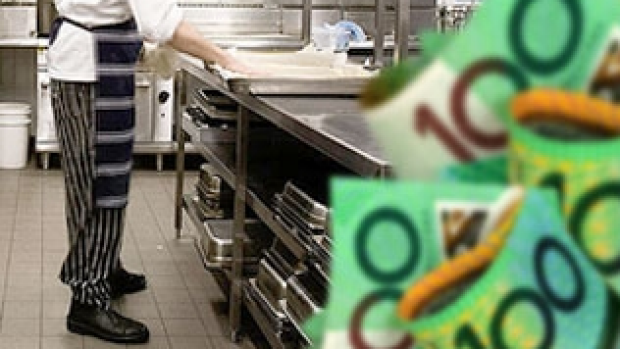 The Australian Hotel Association of Western Australia says the Fair Work Commission's decision on penalty rates is a 'slight win'.
Sunday rates will be reduced for hospitality and retail workers by between 15 and 25 percent.
Unions are angry and say workers can't afford the cut.
AHA WA chief executive Bradley Woods says today's decision is a step in the right decision but falls well short of what the organisation was calling for in terms of a reduction.