Cardinal Pell appeal has been allowed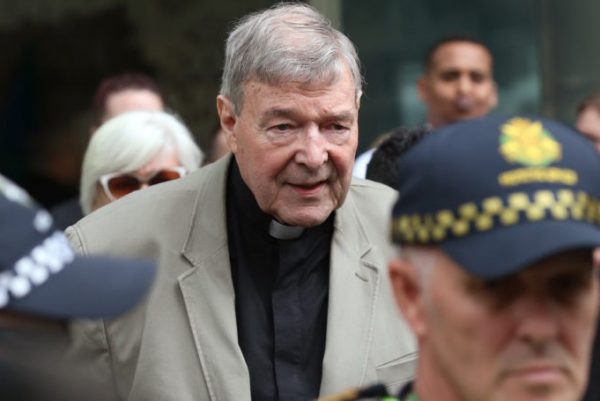 The High Court has quashed the child sexual abuse convictions of George Pell.
After 405 days in prison Cardinal Pell will walk free after the appeal was allowed by the High Court.
BREAKING: High Court allows George Pell appeal. Convictions quashed. @9NewsQueensland

— Tessa Hardy (@TessaHardy9) April 7, 2020
We spoke with Nine News Queensland court reporter Tessa Hardy who was outside the High Court when the decision was delivered.
We also spoke with legal expert Andrew Dyer from the University of Sydney Law School.
Click PLAY to hear how it all played out.
Cardinal George Pell later released a statement saying:
I have consistently maintained my innocence while suffering from a serious injustice. 
This has been remedied today with the High Court's unanimous decision. 
I look forward to reading the Judgement and reasons for the decision in detail.
Basil Zempilas read out the full statement from Cardinal Pell.