Payout scheme for child sex abuse victims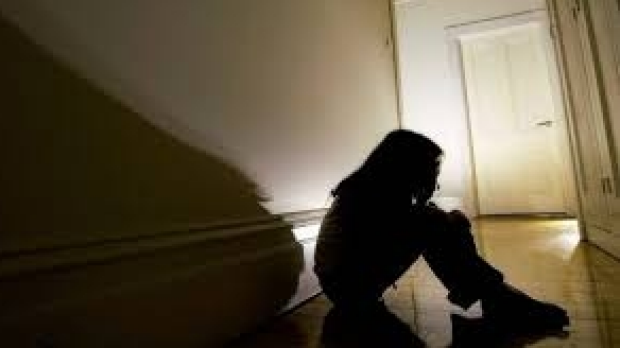 Victims of institutional child sexual abuse will be eligible for up to $150,000 in compensation payments.
The Federal Government has announced a national redress scheme to start in 2018 which will also offer psychological counselling.
Social Services Minister Christian Porter says it's about ensuring survivors have adequate support and assistance.
Bravehearts founder Hetty Johnston says it's a welcome step forward.
She spoke with Adam Shand.