Pauline Hanson returns to politics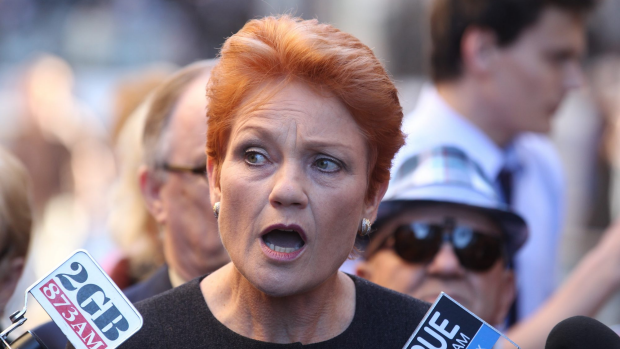 Pauline Hanson says she returned to politics out of frustration.
The divisive founder of One Nation has returned as the party's leader in a move borne out of disappointment in Clive Palmer and the alleged pleas of voters.
"I think it's important to have another political party," she told Tom Elliott.
"I actually thought that Clive Palmer would be relevant … but I just don't believe he's doing the right job."
"The public support I've received … has encouraged me. And the executive asked me to come back as well," Ms Hanson said, adding that people often told her: "Come back, we should've listened to you years ago".
LISTEN: Pauline Hanson with Tom Elliott