Passport debacle leaves passengers unnecessarily cancelling their flight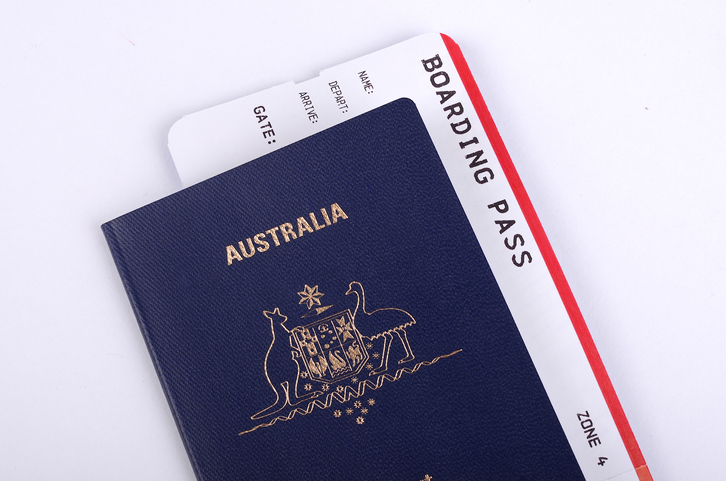 6PR listener Gordon called into Perth Live to tell Oliver Peterson about his frustrating experience with passport delays and the inflexibility of Qantas.
After applying over 8 weeks ago, Gordon's children's passports arrived at the office four weeks later, while his wife's never showed up.
This left Gordon with no choice but to cancel his 11am flight to Singapore in order to receive his refund. However, around 1 hour later Gordon was notified that his wife's passport was ready to be collected.
Gordon told Oliver that in order to make their 11am flight, Qantas said that he needed to repurchase the tickets at the current price, causing the price tag to increase from $2000 to $5500.
Press PLAY to hear Gordon's full experience