Part One: The Afternoon show's celebration of WA music history!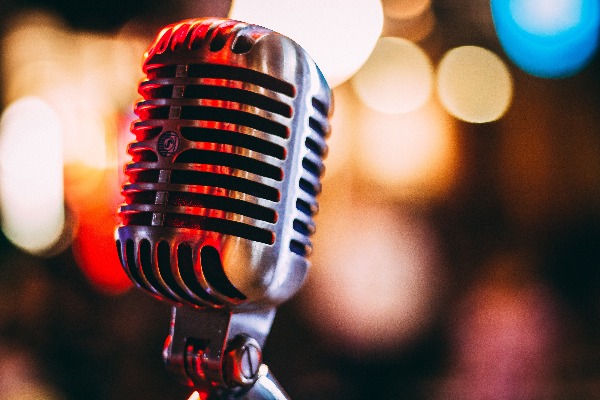 For the next four weeks Simon Beaumont will be chatting to Dr. Adam Trainer, who has a doctorate in Australian music history, about the West Australian music scene and the great bands that have emerged from it.
The State Library of WA and Dr. Adam are putting together a list of some of the best West Aussie songs and then to present them at a special gig with a local supergroup!
Also, happy to welcome the listeners into the discussion with their thoughts on their WA music memories…