Parliamentary staffer stood down after allegedly being stopped by police wearing a balaclava carrying a baseball bat.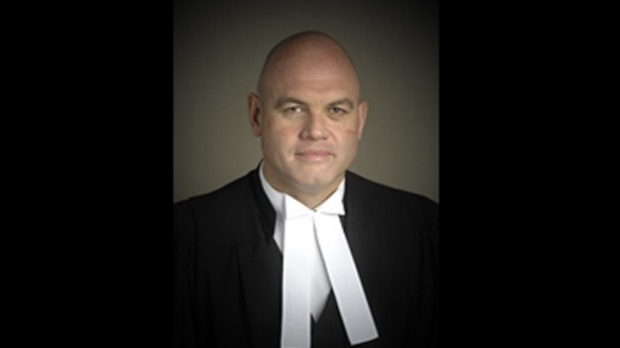 A senior parliamentary staffer has been stood down after he was allegedly stopped by police last month wearing a balaclava and in the possession of a baseball bat.
According to The West Australian, the deputy clerk of the Legislative Council, Nigel Lake, was arrested on Drabble Road, City Beach on February 17.
The 49-year-old was allegedly wearing a black hoodie, latex gloves and black tracksuit pants is due to appear in the Perth Magistrates Court on March 18.
He has been charged with possession of a controlled weapon, possessing a disguise intended to use in connection with committing an offence and use and installation of a tracking device.
Legislative Council President Barry House informed parliamentary staff and MP's shortly after Mr Lake's arrest he had been stood down from his $166,000-a-year job.
Mr House said the information had been passed on to the Corruption and Crime Commission.
"I consider any behaviour which results in criminal charges being laid against a parliamentary officer as very serious," he wrote.
"The Legislative Council and the Parliament has fully co-operated with police."
Reporter Gareth Parker told Radio 6PR on Tuesday morning police are investigating whether Mr Lake was using the tracking device to follow the Clerk of the Legislative Council, Nigel Pratt.
Mr Parker said when police found Mr Lake in Scarborough on February 17, he was only one kilometre away from Mr Pratt's home
"MPs are stunned… late last night I got texts from various MPs expressing their utter disbelief that this happened," he said.