Parkerville fire victims prepare legal action against Western Power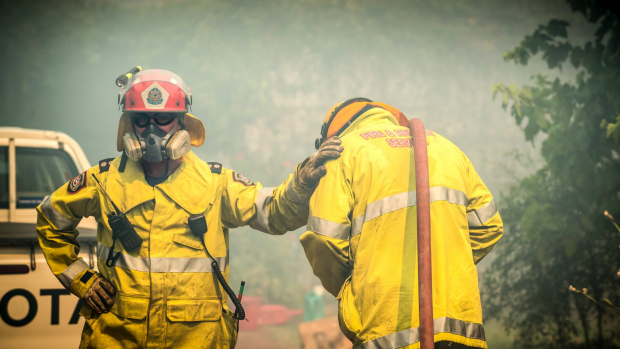 Bushfire litigation lawyer Kevin Banks-Smith says he will investigate a potential class action on behalf of residents and property owners affected by last fires that ripped through Stoneville and Parkerville.
An office of Energy Safety report in to the fires has concluded the fires were started after a rotted power pole infested with termites on a private property was to blame for the bushfire which destroyed more than 50 homes.
Mr Banks-Smith has been appointed to act as a consultant to the law firm Slater and Gordon who will represent at least two individuals affected by the fire and expect that more will come forward in the light of the report.
The Energy Safety report confirmed that the jarrah pole fell as a consequence of extensive damage to the base caused by termites and rot, despite Western Power performing work on the pole the previous year.
While it is the landowners' responsibility to maintain power poles on their property, it is not covered by legislation.
"What is clear from Energy Safety's report is that the extensive damage done by the fire could have been prevented, had Western Power implemented suitable testing methods when maintenance was performed in the months before the fire," Mr Banks-Smith said.
"We are now investigating whether Western Power can be held legally responsible for this damage."