PARIS ATTACKS – ISIL CLAIMS RESPONSIBILITY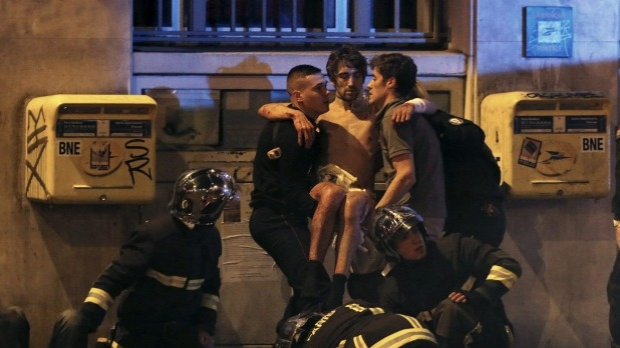 What we know so far…
Seven terror attacks at six sites across Paris
Attacks on restaurants, bars, a concert hall and a football stadium
At least 120 dead, with the toll expected rise.
More than 200 people injured, 80 seriously
Eight attackers killed across various locations
Islamic State claiming responsibility
A state of emergency has been declared and France's borders are closed.
Australia's Prime Minister Malcolm Turnbull has extended Australia's sympathy to the French people.
Australians' thoughts, prayers & resolute solidarity with people of France as they respond to brutal terrorist attacks in Paris tonight.

? Malcolm Turnbull (@TurnbullMalcolm) November 14, 2015
The City of Perth will light up Council House in the colours of red, white and blue in a tribute to the French victims.
Tonight Council House @CityofPerth will be lit in the blue, white & red of the French flag. We mourn for the tragedy & loss in Paris.??

? Lisa Scaffidi (@LisaScafPerthLM) November 14, 2015
Macquarie Radio's Neil Mitchell spoke to Channel 7's Hugh Whitfield who's in Paris…
Concerned friends and family of Australians in Paris can contact DFAT on 1300 555 135. Those overseas can call +612 6261 3305.