Parents shouldn't feel the need to "fix everything"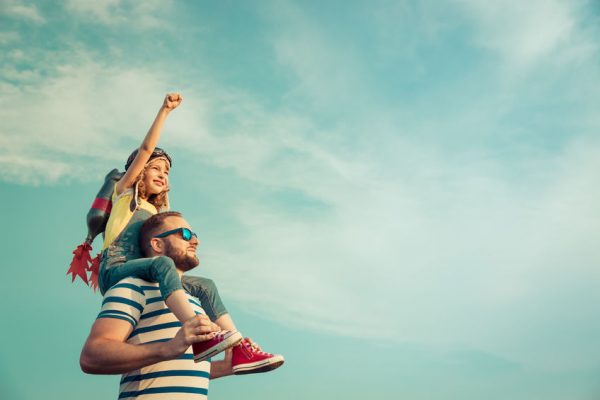 Sitting back and watching your toddler explore their world rather than intervening at the first chance is good for parent mental health and child development, a new study has found.
As part of her PhD at Edith Cowan University's School of Medical and Health Sciences, Mandy Richardson conducted the world's first data-driven study of parenting classes based on the Respectful Approach intervention.
The Respectful Approach, modelled on Resources for Infant Educators (RIE)TM, guides parents to treat young children as capable and independent humans who can flourish if given safe space and freedom from too much adult direction.
Ms Richardson told Gareth Parker "helicopter parenting" is about intervening without waiting to see if the child can solve the problem themselves.
"Very often in lots of circumstances, if you just sit back at watch, it might not have needed intervention."
She also adds this manifests as the child gets older where parents still "feel the need to fix everything", including fixing friendship issues.
Ms Richardson explained the Respectful Approach helps to establish good patterns in early years so children learn to build confidence in their abilities and to deal with conflict in emotionally intelligent ways.
"We're not saying sitting on your hands completely but we are saying observation can lead you to see what might be necessary."
"[Parents] feel this pressure that if they don't say something, the other parent is going to judge them. So we're trying to get a broader message out there to give them a little bit of room."
Listen to the full interview: