Parents Most Distracted Drivers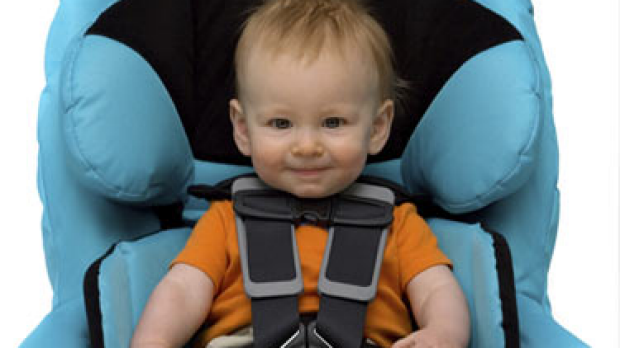 A new driving survey suggests that parents are the most distracted drivers. Neil Royle, a retired traffic inspector, believes it's an easy for parents to take their attention off the road as they try to keep an eye on their children. 
'Parents aren't per say the worst drivers…' he said.
'The kids are in the back, you're driving the car and if they start fighting or playing up, as kids do, you're going to be looking in the rear view mirror.'
The survey by HBF showed that 97 per cent of those surveyed said they were distracted when their kids were with them in the car.
More alarming was that two thirds of the 624 Western Australian drivers surveyed admitted they look at their phones or text while at the wheel and that one in five men admitted to drink driving.
Are you a parent, do you find your kids take your attention away from the road too often?
Stay up to date on breaking news with 6PR on Twitter