Parents forget toddler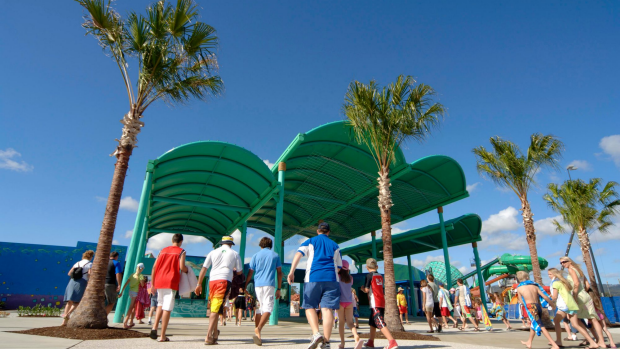 A baby drifted one kilometre out to sea after her family forgot about her and left her in the water in a floaty device in Turkey.
The baby's family only realised they were missing something, or someone once they packed the car and were headed home.
Parenting expert Maggie Dent says while this issue was concerning it is quite common for parents to leave their children behind.