Parents asked to unplug from the matrix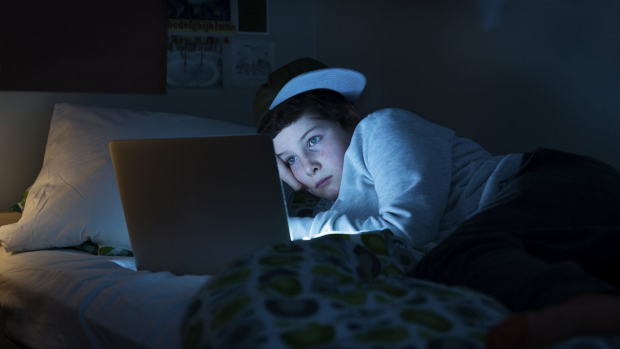 The headmaster of a prestigious private school has challenged parents to 'switch off' these school holidays.
Guildford Grammar Preparatory School headmaster Clark Wight has asked parents to 'unplug from the matrix' for three days during the school holidays and let their children get bored.
He says that boredom can be an excellent precursor to creativity and that while kids may complain about being without their tech, it was a great opportunity for family bonding.
He spoke with Adam Shand.