Parenting expert slams State's new ad campaign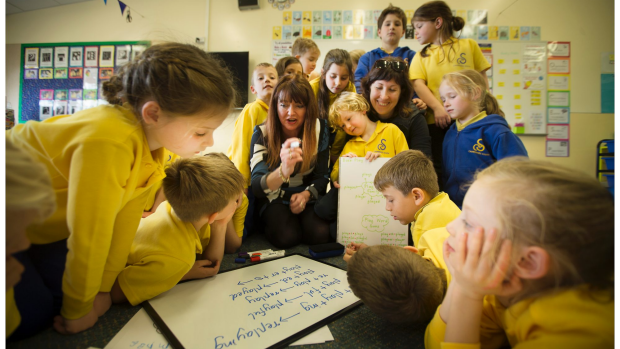 The State Government's new ad campaign to make parents become teachers has one parenting educator fuming.
Author and parenting educator Maggie Dent says 'this really makes me a little bit cross where we have the expectations of our little kids heading to school already able to perform at school'.
Ms Dent says there are far more important things parents should be teaching their children before they go to preschool such as 'mastering the toilet, play with other children a little bit'.