Paleo Pete's medical advice under fire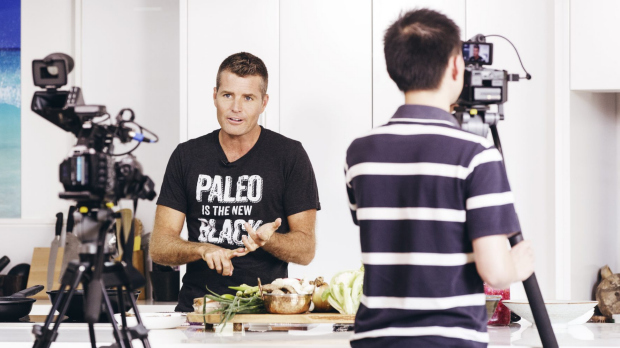 Celebrity chef Pete Evans has come under fire from medical professionals after dishing out medical advice on his Facebook page.
The Paleo-diet spruiker told an osteoporosis sufferer to stop having dairy because 'calcium from dairy can remove the calcium from your bones' during a Facebook Q & A adding that 'most doctors do not know this information.'
His comments have been slammed by the medical profession with AMA WA President Andrew Miller saying the comments are irresponsible and that these kinds of diet gurus court controversy to stay relevant.
He spoke with Adam Shand.