Paleo cookbook delayed because of health concerns of recipes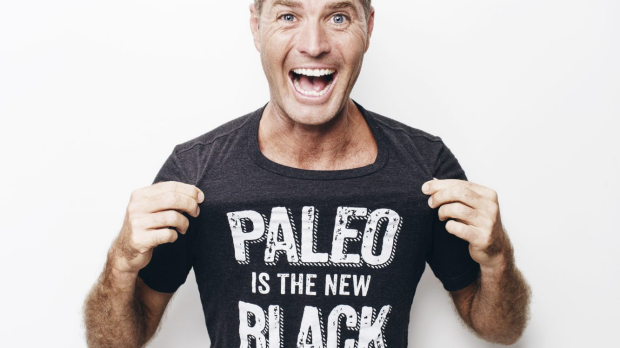 A paleo diet cookbook for infants co-authored by Australian celebrity chef Pete Evans has reportedly been delayed amid health concerns – including the possibility a baby could die from one of its recipes.
Publishers Pan Macmillan held back the release of Bubba Yum Yum: The Paleo Way following intervention by a group of health organisations concerned over the book's DIY baby milk formula, based on liver and bone broth,The Australian Women's Weekly said.
Melanie Mcgrice from Nutrition Plus says that the cookbook contains nutritional aspects that are worrying.
I think Pete Evans has based a lot of his #paleo diet on old Flintstone episodes. Hang on. #SeperatedAtBirth pic.twitter.com/dl3sZQkgxV? Paul Entwistle (@backofhouse) March 12, 2015