Pain, pain go away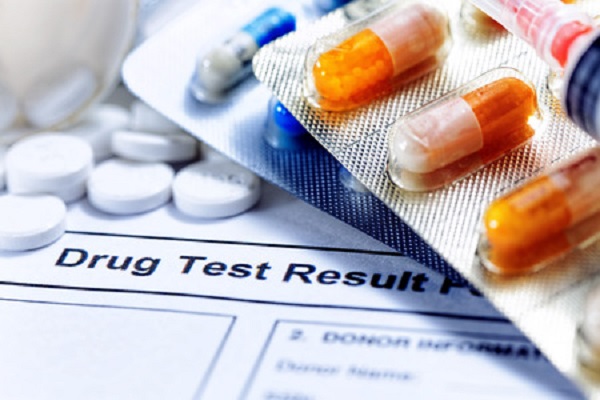 Many Australians live in constant pain and then suffer with the side effects of prescribed, strong painkillers.
But Melbourne researchers have some good news for sufferers, they've developed a more effective use of painkillers and can also reduce the side effects of current painkillers.
Researchers are still at the testing stage of the drug and Dr Nick Veldhuis told 6PR Breakfast why they've used an anti-vomiting drug to help the process along.
Click PLAY to hear the full interview.