Paedophile sentence too harsh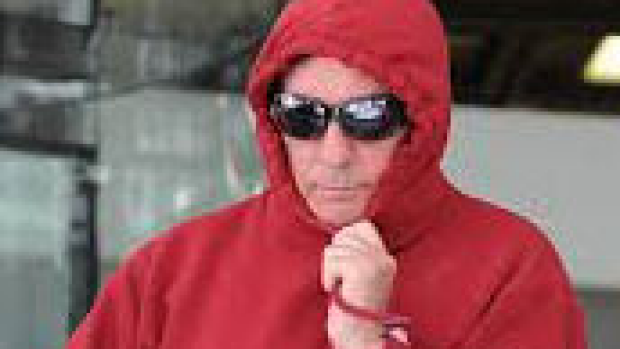 Convicted paedophile Dennis McKenna is appealing a jail term imposed on him in 2012 for child sex offences committed at a government-run hostel in the 70s and 80s. Gary Adshead spoke to Dennis' father Doug who says the sentence is too harsh.
The father of convicted paedophile Dennis McKenna says the 9 year sentence given to his son is too harsh and has accused several of the men who said that they victims of his son of lying. 
Doug Mckenna - 
Todd Jefferies – One of Doug McKenna's victims during his time running a government hostel in Katanning during the 70's and 80's.
Stay up to date on breaking news with 6PR on Twitter