Over 61,000 households bracing for a night without power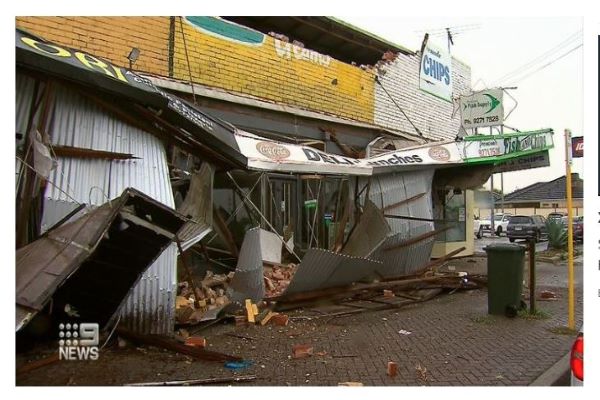 Thousands of West Australian homes are bracing for a night without power after destructive winds have caused havoc with the electricty network. Currently there are over 61,000 homes without power.
Paul Entwistle, Spokesperson for Western Power says that "the whole focus at the moment is on hazard mitigation and control".
CLICK HERE TO LISTEN TO PAUL ENTWISTLE
Brad Santos from the Weather Bureau says that we are in for a rough night with the wind's still strong and squally.  Conditions should start to ease Monday morning.  Gooseberry Hill has so far recorded the strongest wind gusts of 117km/hr.
CLICK HERE TO LISTEN TO BRAD SANTOS
Peter Sewall from Main Roads has told us that there have been 53 traffic signal blackouts across the Metro area with 30 signals currently out and 13 of those on generators.
CLICK HERE TO LISTEN TO PETER SEWALL
Image: Nine News perth