Over 1000 elective surgeries cancelled in August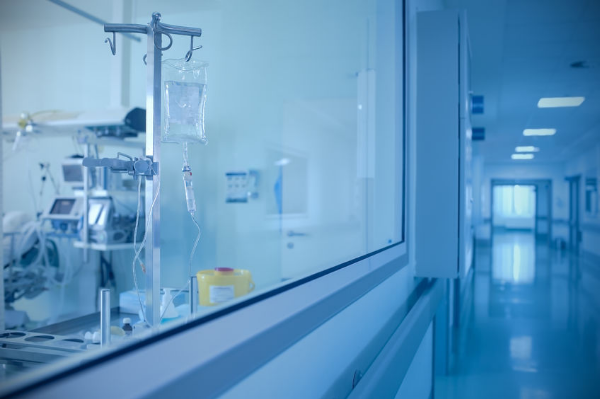 1051 surgeries were cancelled in the month of August in WA hospitals – one month before the State Government's elective surgery pause began.
WA Health Director General Dr David Russell-Weisz revealed this morning during budget estimates, with nearly 13 per cent of Category One patients having to wait longer than the recommended maximum of 30 days for elective surgery.
Shadow Health Spokesperson Libby Mettam believes the figures are shocking.
"It illustrates a system which is under extraodinary pressure and it also highlights the severe under-funding under the McGowan government," she said.
26.9 percent of Category Two patients were also made to wait longer than the 9 0 day recommended waiting period.
"The AMA and others are stating that the government's lack of investment in our health system is not only impacting lives, but it's also leading to a chronic situations and even death," Ms Mettam said.
Elective sugeries for categories two and three we're put on hold on the 30th of August.
"The government have often spoken about the pressure in our emergency department and the fact that we are seeing more serious cases. If you put a stop on elective surgeries such as this, it does have a flow on affect," she said.
There are currently over 30,000 people on the waiting list for elective surgery.
Press PLAY to hear more.