Outbursts and anger could be bad for business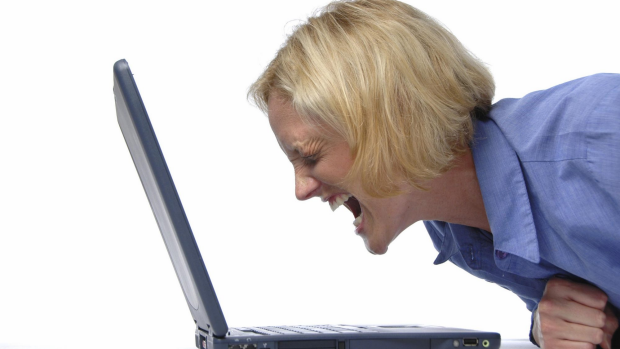 A Queensland academic has warned business owners that workplace outbursts and unbecoming behaviour by a belligerent protagonist can be bad for business.
CQ University's Dr Malcolm Johnson said anger in the workplace could lead to a downward spiral, damage to reputation and substantial direct and indirect costs for an organisation.
6PR Morning Show reporter Lisa Barnes joined Gary Adshead to talk about office outbursts.