Orlando shooter on FBI radar but granted gun licence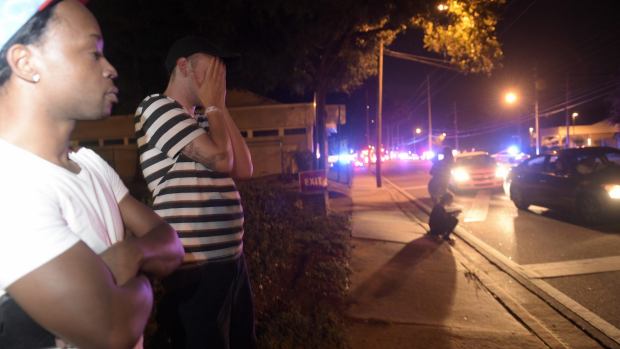 Questions remain as to why a 29 year old American man opened fire in a gay nightclub in the US, killing 50 people.
More than 50 others were injured during the massacre at Pulse nightclub in Orlando, that coincided with gay pride weekend in Florida.
The shooter, US citizen Omar Mateen, was killed during a gunfight with police.
The father of the shooter doesn't believe his son was motivated by religion, but after becoming upset when he recently saw two men kissing in public.
Counter Extremism Project's Marielle Harris told Gary Adshead on 6PR that Seddique Mateen is misguided.