Get a wiggle on and help to save a life!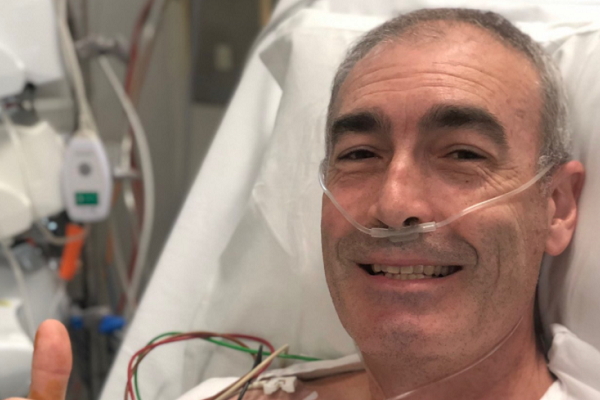 We're being asked to take part in a virtual CPR training session to help save lives and set a new record.
The original Yellow Wiggle Greg Page is partnering with social network Next Door for a CPR and defibrillator training session on September 19.
The 48-year-old survived a cardiac arrest during a Wiggles reunion show for bushfire relief in January thanks to the quick actions of an off-duty nurse.
He told Gareth Parker it's important to have the life saving skills.
The 30 minute 'edu-training' live stream will be hosted by Greg and friends and will include musical performances, a training session from SLSNSW, surprise celebrity guests, and a special performance of "Hot Potato", (the song Greg didn't get to perform in January) by the Original Wiggles – performing together live for the first time since Greg's cardiac arrest.
Register for your training session here.