Orange juice could be squeezed out of the breakfast menu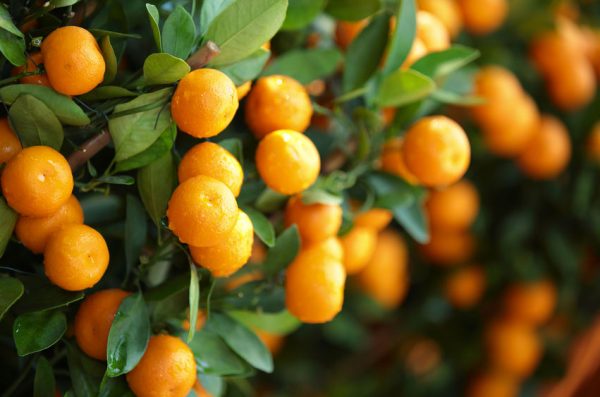 Australian's may not have access to orange juice within five years if major retailers don't increase the prices paid to growers.
Citrus Australia says it's not profitable to grow orange varieties that are used for juicing.
"We're simply asking our retailers to take the lead on paying back through the supply chain to grow a reasonable amount for the hard work that they do," Nathan Hancock, CEO of Citrus Australia told 6PR Breakfast.
Click PLAY to hear the full interview.