Opposition will block budget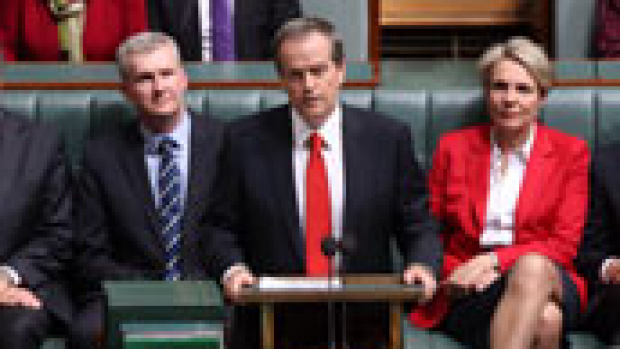 Voters may face the prospect of a fresh election, with the Abbott government expected to struggle to get all its tough budget measures passed through parliament.
Labor has vowed to block the Abbott government's medicare co-payment as Opposition Leader Bill Shorten prepares to deliver his budget reply. 
Labor will also stand in the way of the Coalition's plans to increase the fuel excise and raise the pension age to 70.