Opposition slams new Aboriginal cultural heritage laws set to pass parliament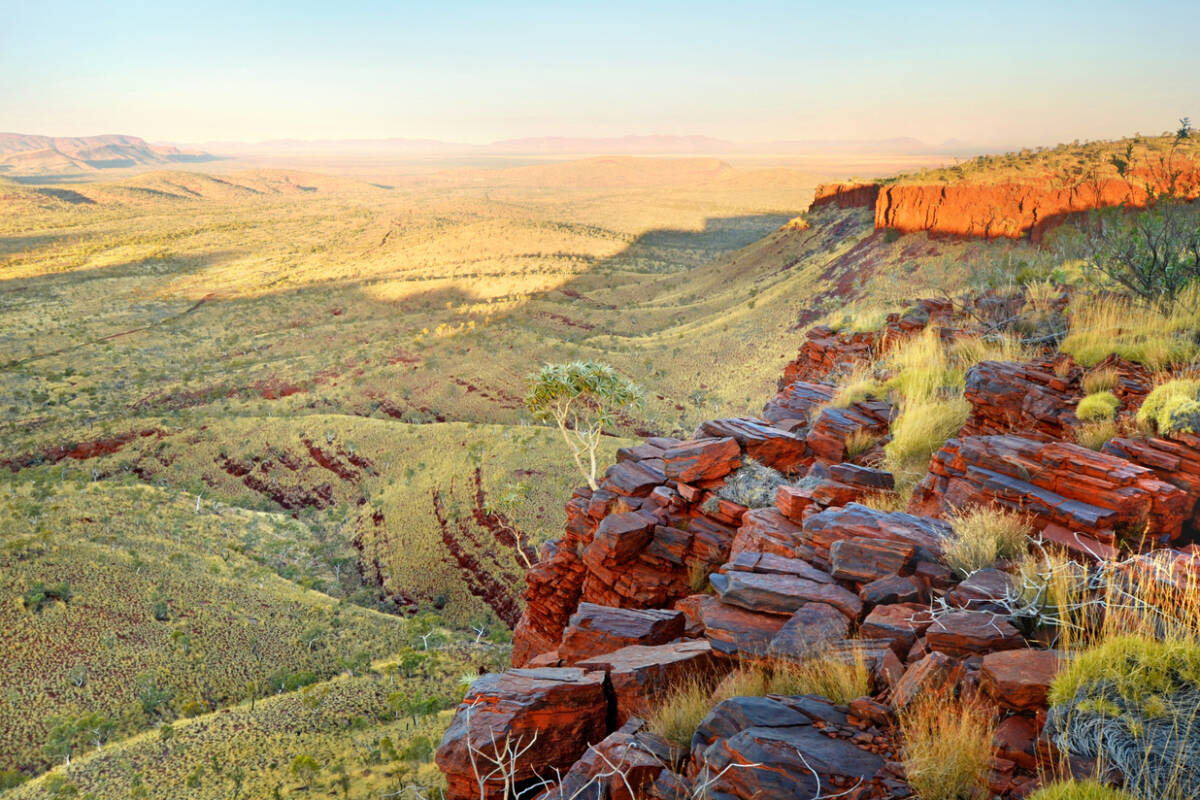 New Aboriginal cultural heritage laws that look set to pass state parliament have been criticised by the opposition who say it's being rammed through parliament and doesn't protect cultural sites.
Under the reforms, the final say on whether a culturally significant site can be altered, effected, amended or destroyed will not go to the traditional owners, but to the Minister for Aboriginal Affairs.
There are also 100 amendments from previous drafts of the bill.
It comes after the Juukan Gorge scandal in 2020, where mining company Rio Tinto destroyed a site of significant cultural importance to indigenous people and traditional owners in WA's Pilbara region.
Shadow Aboriginal Affairs Minister Vince Catania said the bill doesn't protect Aboriginal cultural sites.
"In simple terms Aboriginal people have no right to say no – and that's the problem with the bill," he said on 6PR breakfast.
"We've got this bill that's been introduced today, a bill that we got at the 11th hour … where it's got 353 clauses, 260 pages, and 100 changes to previous draft bills.
"It's being rammed through parliament today, which limits the debate on a very important bill, a very extensive bill, a bill that's had no consultation, a bill that could have been co-designed with Aboriginal people, industry, heritage professionals, native title representatives.
"All of these consultation processes have been gone away with by this government."
Press PLAY to hear more below
Image: iStock by Getty