'One Vote, One Value' to be passed through Parliament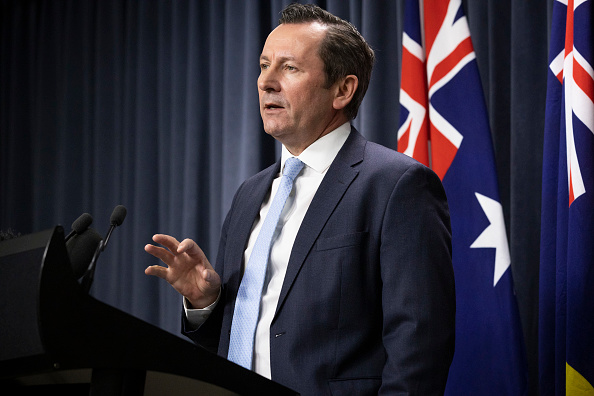 An independent electoral reform report was tabled in parliament this afternoon recommending sweeping changes to the upper house.
The legislative council will become a whole state electorate with 37 members and votes for candidates will carry equal weight.
The new laws will abolish the three metro and three regional upper house districts for a statewide ticket.
Former Nationals Party President Wendy Duncan believes the move will affect the regions of Western Australia.
"One vote one value is great in theory, it's great when your population is evenly distributed throughout the region that's being represented," she said. "But, in Western Australia our population is incredibly out of proportion and that makes it very difficult for people outside of the Perth metropolitan area to have a voice."
The new law will also get rid of preference harvesting, which enabled minor party candidate to be elected with just 98 primary votes earlier this year.
"I'm a strong supporter of the Nationals but it's more that we need regional voices heard, and under this new model it's going to be very difficult to achieve that," Ms Duncan said on Perth LIVE.
The upper house will increase from 36 to 37 members.
Press PLAY to hear more