One text ended three young lives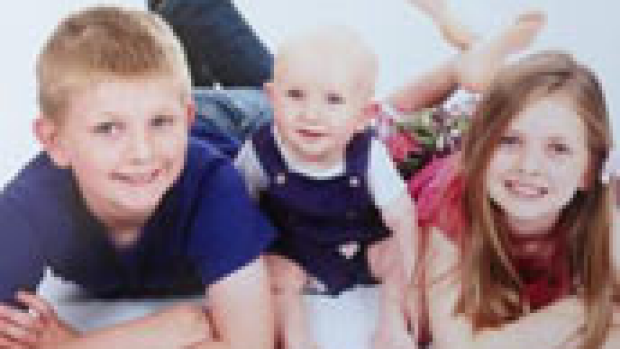 There is no stronger message as to the dangers of texting while driving than Maria and Brian O'Shea's. Three of their children, Søren (11), Saoirse (9) and Connor (3), were killed when their car was hit by another motorist who was distracted while texting.
If you would like to learn more about the 3 Musketeers foundation set up to remember Søren, Saoirse and Connor you can visit 3musketeers.net.au or go to their facebook page.
And 6PR has launched its own road safety campaign this Easter. 
Staff and management were so moved by the interview, the station decided to create its own campaign to try to change behaviour and stop people from texting while driving.
A series of six ads will go to air from Thursday April 17 and continue over the Easter break and across the ANZAC day long weekend. The ads will be presented by 6PR's Gary Adshead and West Australian Police Commissioner Karl O'Callaghan who was interviewed about the danger and prevalence of driving and texting. 
Here is one of the ads featuring the Commissioner.
Stay up to date on breaking news with 6PR on Twitter