One Nation intends to run candidates at WA Election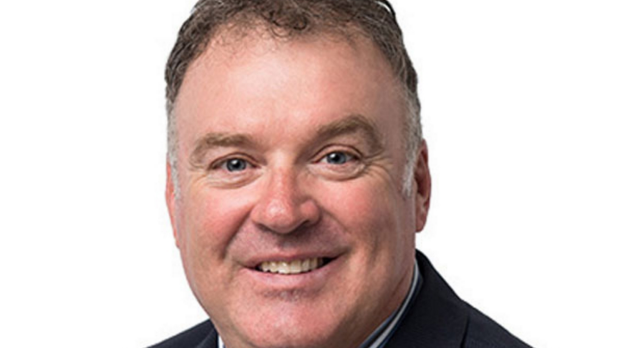 Pauline Hanson's One Nation Party is asking WA voters to sign up as fully fledged members so it can run candidates at next year's state election.
If One Nation is successful it could help determine the outcome of key seats come March.
One Nation WA Senator Rodney Culleton said the party's success at the federal election was proof that WA voters are keen to throw their weight behind the party.
He spoke with Adam Shand.