One man injured after failed base jump from Perth building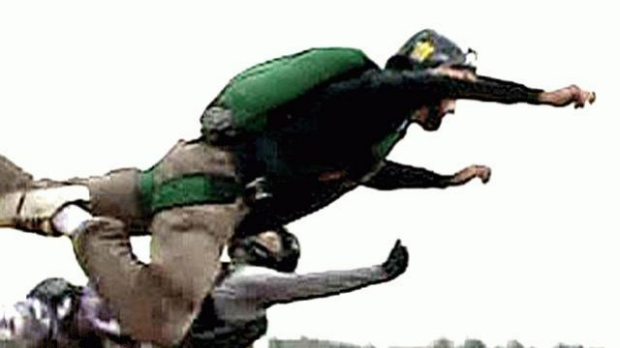 A man's been taken to hospital after he and at least one other person base-jumped from an apartment block in East Perth.
Police were called to the Queens riverside apartments on Adelaide Terrace in the early hours of this morning where they found the injured man.
A second man is believed to have left the area before officers arrived.