Oly Peterson turns the table on a scammer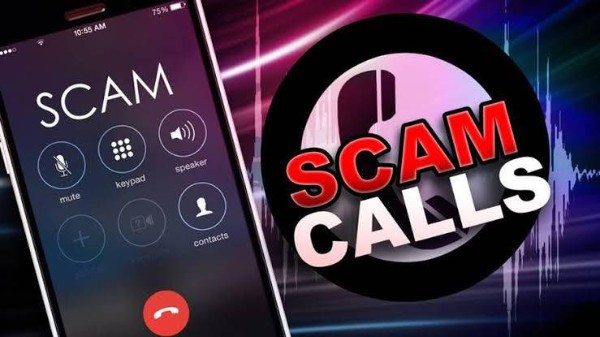 Oly Peterson's wife Amy received a call from someone called "John" who said they wanted to help her save money on her gas bill. The thing is, Amy's number isn't connected with their gas provider account.
Amy handed the phone to Oly and this is what happened…
WA ScamNet confirms this is a scam.