Oldfield not surprised by PHON-Liberal deal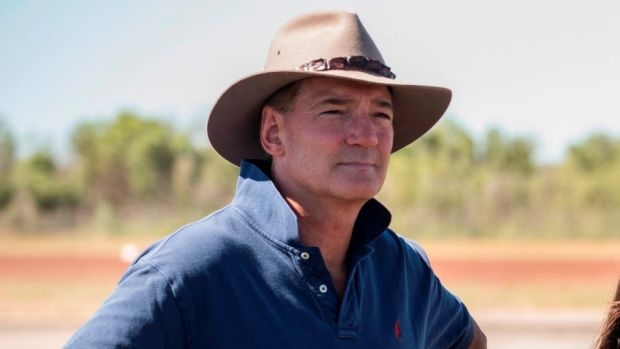 One Nation co-founder David Oldfield says he's not surprised Pauline Hanson's One Nation has done a preference deal with the WA Liberals.
It was revealed at the week that the WA Liberals have agreed to place One Nation ahead of the Nationals in some seats at next month's state election.
The move has been widely condemned by the ALP and Coalition MPs including Barnaby Joyce and Tony Abbott but Mr Oldfield says WA voters are smart enough to make up their own minds.
He spoke with Oliver Peterson.