Oil Price heads into negative territory… what does it mean?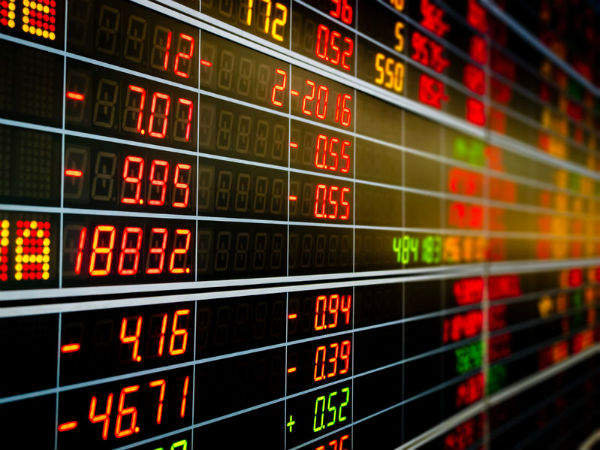 For the first time ever the US price of oil has gone into a negative amount. On Monday evening, the closing price of a barrel was -$37.63.
"It's a double whammy. Nobody's wanted the oil so their supplies have gotten full to the brim, but the problem is oil gets priced based on deliveries, but the prices are for next week. So that oil is coming, whether you like it or not, we have a contract," fuel price expert Professor David Byrne told 6PR Breakfast.
Click PLAY to hear the full interview.

To hear more about the oil price check out our US report with Bob Tarlau.