Offensive plates can't be forced off the road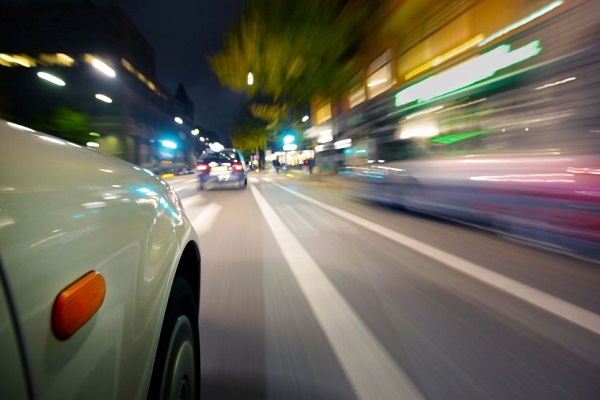 A concerned 6PR Breakfast listener says he's been seeing an increase in offensive customs licence plates on Perth streets recently, Steve and Baz asked the Department of Transport how these plates get approved.
The Department of Transport look at every application for customised plates and also get feedback from the Police and Motor Trades Association about the plates.
One car has been seen around Perth sporting the plates that read: "Bitch", Steve Mitchinson from the Department of Transport WA says that licence plate was issued back in 1992.
"That one did get through way back when," Mr Mitchinson says.
"The challenge we have is that under the legislation there's actually no provision for us to demand the return of an optional plate."
Click PLAY to hear the full interview.