Off the grid in the city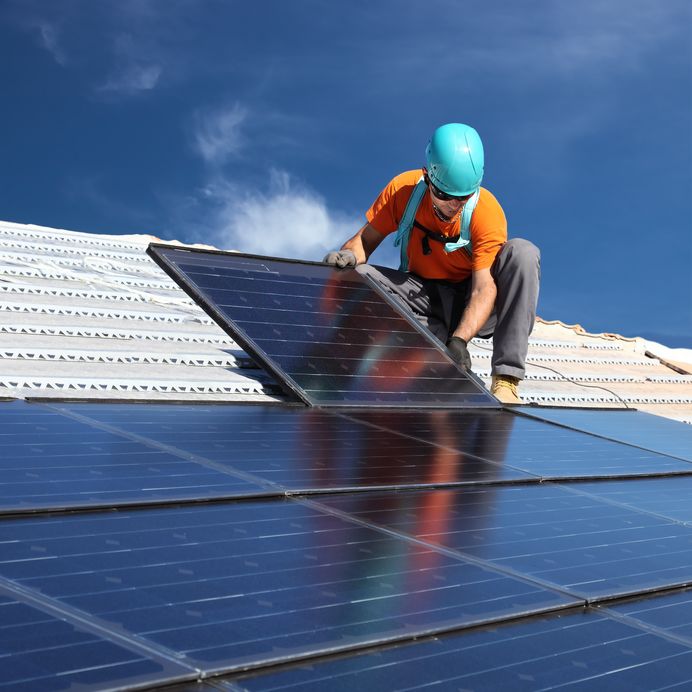 It could be easier to live self sufficiently than you thought, plenty of Perth locals are living off the grid.
The "Off The Grid Guy" and author of Off The Grid, Michael Mobbs, told Steve and Baz he originally went that way to prove a point to the big companies.
"In 2015, I disconnected from the grid because batteries had come down in price, so I pay less than $300 even with my kids," Mr Mobbs.