'Of course we can win it'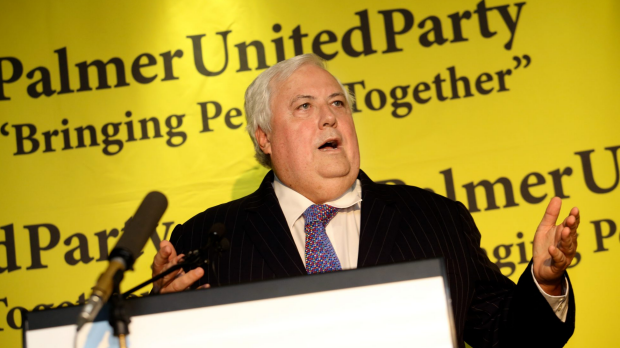 The Palmer United Party will win the seat of Canning according to party leader Clive Palmer.
Although opinion polls have Labor within reach of winning the Federal seat at the September by-election Mr Palmer says constituents have had enough of the major parties and will go with his yet-to-be-announced candidate.
He spoke with Adam Shand.