Nutritional Advice with Julie Meek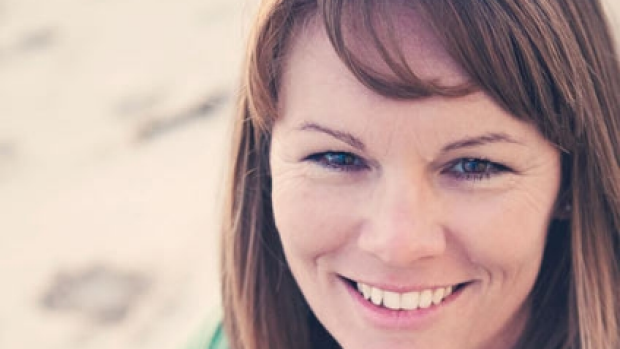 Julie Meek's regular nutritional segment on the Morning Show with Gary Adshead
Julie Meek is one of the most respected sports dietitians in Australia. She has, over the past 20 years, partnered with many top corporate performers and world-class athletes, helping them achieve the highest levels of professional and personal success through eating well.
A nutritionist as well as an Accredited Practising Dietitian, professional speaker and coach, Julie joins Gary Adshead every second Wednesday to answer the nutrition and performance questions of the broader community.
Her first book, truth, lies & chocolate, outlining 99 facts and fairytales about food, was named as a Finalist in the 2010 Le Cordon Bleu World Food Media Awards. Julie's second book Ready,Set?Go sees some of the globe's most successful people divulge their tips for peak health and performance ? their secret strategies for gaining the unique edge needed to conquer and contribute in their careers and lives.
To visit Julie Meek's website and view more articles and newsletters on a variety of topics click here (www.juliemeek.com.au)
Tips from Julie Meek
Along with her advice for listeners you can read and download fact sheets with the do's and don'ts for healthy eating below.