Nurse could have administered 'fake' vaccine to dozens of people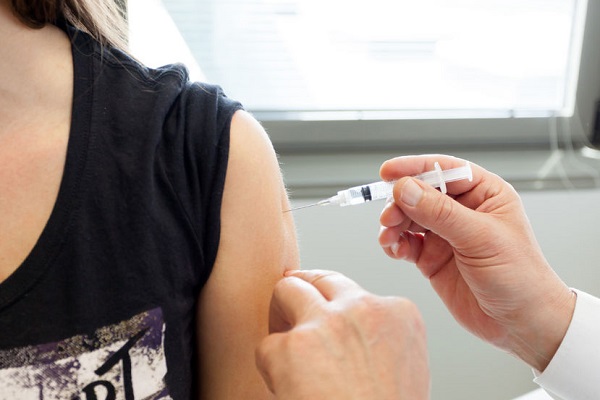 The Australian Nursing Federation has condemned the actions of a registered nurse accused of falsely administering a COVID-19 vaccine.
The Perth Magistrates Court heard today Christina Benz could have done the same to up to 25 patients, mainly her family and friends.
Ms Benz allegedly pretended to give the shot to a teenager and then threw the needle out with the vaccine still inside.
It's further alleged she falsified records by saying the teen received the jab from someone else.
Police say she was reported by a doctor who was there at the time.
ANF state secretary Mark Olson told Oliver Peterson this case has the potential to breach the integrity of the state's vaccination program.
"Both levels of government need to move quickly to limit any damage the public's confidence in the vaccination program," he said.
"It defies the very principles of my profession and if it's found to be true I condemn the action."
Mr Olson said anyone who has been vaccinated at the practice should be contacted and offered an anti-body test.
Police have charged Ms Benz with one count of gaining benefit by fraud but say more charges will likely follow as the investigation is on going. Ms Benz was granted bail and can't work as a registered nurse or have contact with her former patients.sharp pain
She'll face court again next month.
Press PLAY to hear more: