Nuclear submarines: the fight with the French explained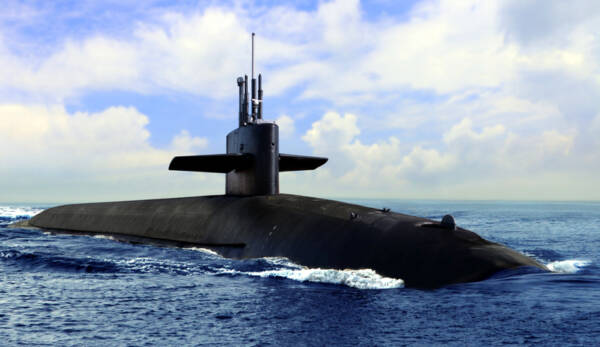 The Federal Government is defending its approach to the cancellation of a major submarine contract.
Last week Australia ditched a $90 billion deal with France for a new alliance with the US and Britain. The security pact gives Australia access to US technology used to build nuclear powered submarines.
The French are angry they were kept in the dark about the agreement and their Foreign Minister has since accused Australia of "lying" and "duplicity."
Foreign editor at The Australian, Greg Sheridan, told Jane Marwick the French have nothing to complain about given they will still make about $3 billion from the contract "for very little work."
"The contract with the French was a series of contracts and we could pull out at the end of any one of those contracts," he said.
"There'll be some kind of kill fee involved, it doesn't mean we've broken the contract in an improper way, it means that when you take the off ramp you also compensate the other party."
Mr Sheridan said Australia isn't the first country to cancel a contract with the French, they have a reputation for being "difficult to work with", "slow" and going "over time and over budget."
"In fairness to them, that's not why we pulled out.
"It was to go nuclear."
Press PLAY to hear more about the nuclear submarine agreement: