NSW no longer 'poor cousin'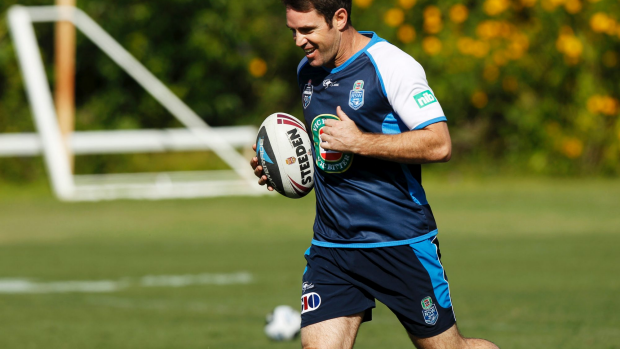 Brad Fittler says New South Wales are no longer the poor cousin and have a firm belief they can beat Queensland in game three of State of Origin.
Fittler represented the Blues 31 times and is currently involved with the team as an assistant to Laurie Daly.
'For a long time we were sort of the poor cousin. They had such a strong side we just bowed to Queensland.'
'There was always a time in the game where there'd be ten minutes to go, they'd do something brilliant and we'd just roll over.'
'That mentality has changed. The fact we know we can win. We seem to have this team that gets out there and gets it done.'
'Our boys are tough.'
State of Origin game three will be broadcast on 6PR from 6PM tomorrow night.
Listen to the full interview: