NRL Perth team in the bank?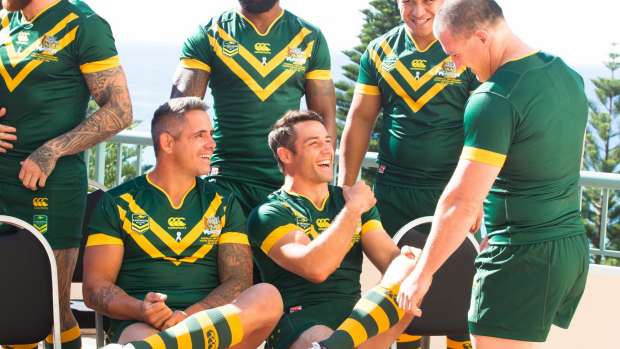 On the back of a sold out NRL test match in Perth this weekend, the NRL has announced they have funding for the expansion of the sport.
NRL CEO Todd Greenberg spoke with Karl Langdon and Kim Hagdorn on Sportsworld.
'To make the franchise really successful you've got to build from the ground up which is why we're working really hard on participation here,' Greenberg says.