NRL National Anthem flip flop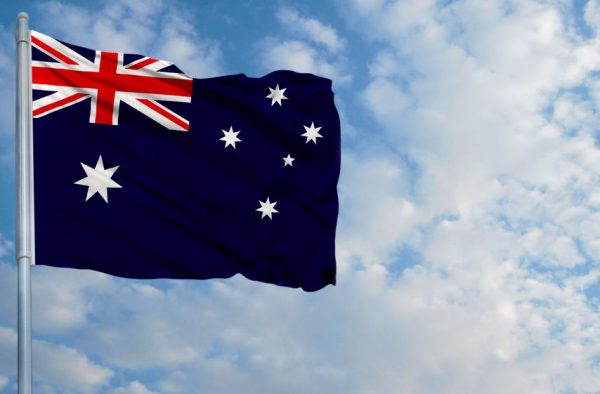 The NRL has reversed its decision to not the play the National Anthem during the upcoming State Of Origin series.
The League had decided not to have players sing before this year's games but denies it was a political move.
NRL Chief Executive Andrew Abdo says Scott Morrison did make a call to voice his concern, however when combined with feedback from fans it was decided to return to tradition and play the anthem.
Wide World of Sports presenter Mark Levy told Oliver Peterson this debacle has "backfired on the NRL."
"The NRL has been left with egg on its face," said Levy.
Peterson believes this is stunt to create publicity around Origin being played in Adelaide. Levy agreed.
"With the [NRL] grand final just played last Sunday, everyone sort of goes into this 'well that's the end of the season.'"
Listen to the full interview: